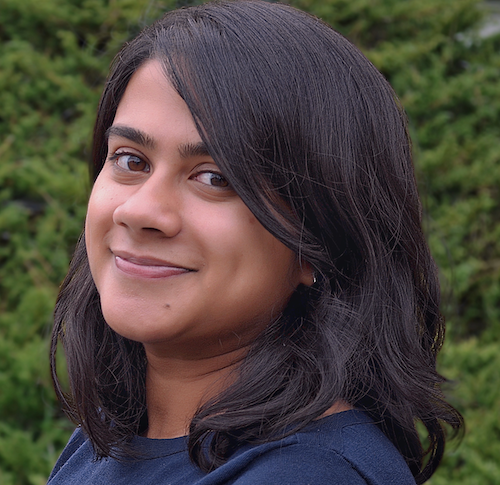 I am an Assistant Professor in the Division of Politics and Economics at Claremont Graduate University. I am also a faculty affiliate at the Center for Effective Global Action and a non-resident fellow in the Program on Governance and Local Development at the University of Gothenburg.
I study the political behavior of middle-class citizens and bureaucrats in India. These individuals are at the center of institutions for local governance here, but we know little about how they make decisions and interact with each other. My theoretical approach emphasizes the role of variables such as political capacity, economic incentives, emotion, and dignity.
I rely on field studies, primary data collection, qualitative methods, and creative strategies for causal inference to shed light on the everyday lives of these understudied actors who are particularly important given trends of middle-class expansion and decentralization in India.
I completed my PhD in Political Science at the University of California, Berkeley in May 2020. I have been named a Susan Clarke Young Scholar by APSA's Urban and Local Politics Section.
Photo by Bhumi Purohit