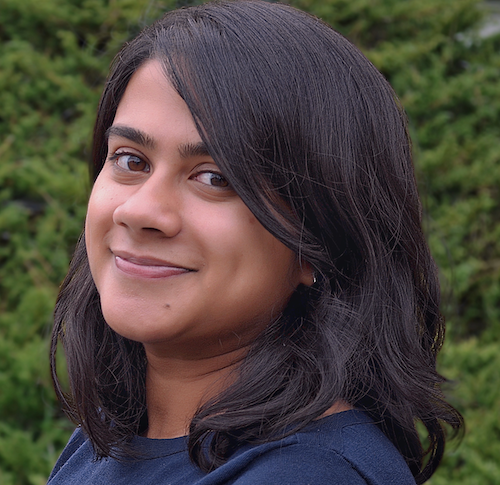 I am a postdoctoral fellow at William & Mary's Global Research Institute. I am also affiliated with the Department of Government. Starting July 2022, I will be an Assistant Professor in the Division of Politics and Economics (School of Social Science, Policy, and Evaluation) at Claremont Graduate University.
I study how policies to house and provide essential services to growing urban populations shape, and are further shaped by, the behavior of urban citizens and politicians.
Check out some recent media coverage of my work in The Washington Post, Ideas for India (English and Hindi), ThePrint, and this podcast.
I completed my PhD in Political Science at the University of California, Berkeley in May 2020. I also studied at Bowdoin College.
For William & Mary students seeking a position with the Global Cities and Digital Democracy Initiative: Thank you for your interest, but we have currently filled all positions.