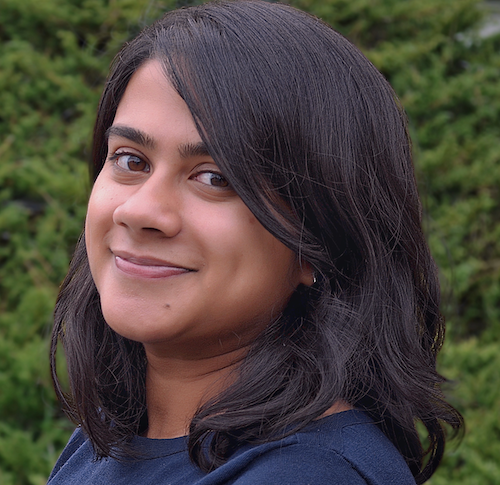 I am an Assistant Professor in the Division of Politics and Economics at Claremont Graduate University. I am also a faculty affiliate at the Center for Effective Global Action and a non-resident fellow in the Program on Governance and Local Development at the University of Gothenburg.
I study the behavior of citizens and bureaucrats in developing contexts. I seek to understand how emerging trends – urbanization, the rise of the middle class, new institutions for civic participation, digital inclusion –shape how individuals make decisions. I push past traditional theories of political behavior emphasizing the role of ethnicity, partisanship, and clientelism. I focus instead on actors' capacities, motivations, and agency.
My work combines original data collection, design-based causal inference, and qualitative fieldwork to shed light on understudied or difficult-to-study phenomena. My regional expertise is in India.
I completed my PhD in Political Science at the University of California, Berkeley in May 2020. I have been named a Susan Clarke Young Scholar by APSA's Urban and Local Politics Section.
Photo by Bhumi Purohit