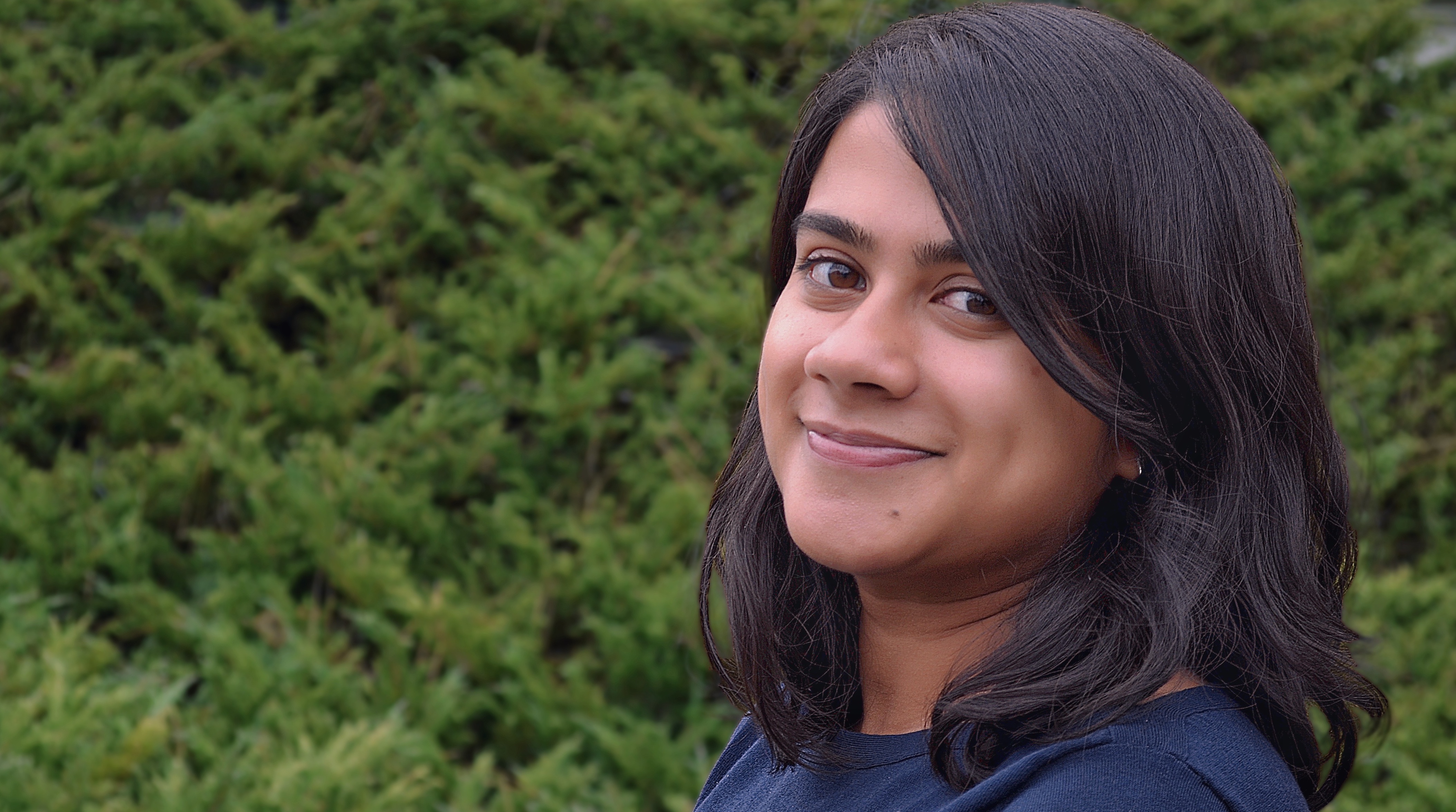 I am a PhD Candidate in Political Science at the University of California, Berkeley. I study the determinants of political, economic, and social behavior of individuals living in developing countries, particularly India. I also have an active interest in statistics and research methodology.
My dissertation project seeks to understand how welfare programs in developing countries fundamentally change the way in which individuals make demands of the government. This project has been generously supported by the J-PAL Governance Initiative, the Weiss Family Program Fund in Development Economics, the Institute of International Studies at UC Berkeley, and the APSA Centennial Center.
I hold an MA in Political Science from the University of California, Berkeley and a BA in Government and Economics from Bowdoin College.