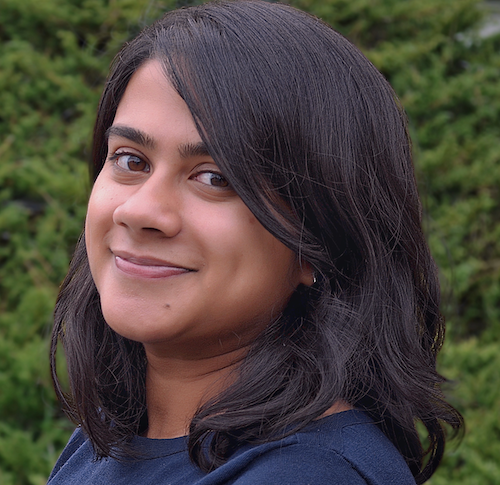 I am an Assistant Professor in the Division of Politics and Economics at Claremont Graduate University. I am also a faculty affiliate at the Center for Effective Global Action.
Citizens almost universally feel that their national-level governments are out of touch with their needs. How can individuals create change in their own communities?
I study the behavior of citizens and bureaucrats in everyday politics at the local-level, a political arena that has become much more important in the last twenty years. Currently, I study how growth in three areas, namely housing policies, new or understudied modes of civic participation, and digital inclusion can amplify citizen voice. My regional expertise is in urban India.
Check out some media coverage of this work in The Washington Post, The Times of India, and this podcast.
I completed my PhD in Political Science at the University of California, Berkeley in May 2020. I have been named a Susan Clarke Young Scholar by APSA's Urban and Local Politics Section.
I am co-organizing a workshop on Urban Politics in the Global South. Learn more here!
Photo by Bhumi Purohit